by Larry Oxenham, Publisher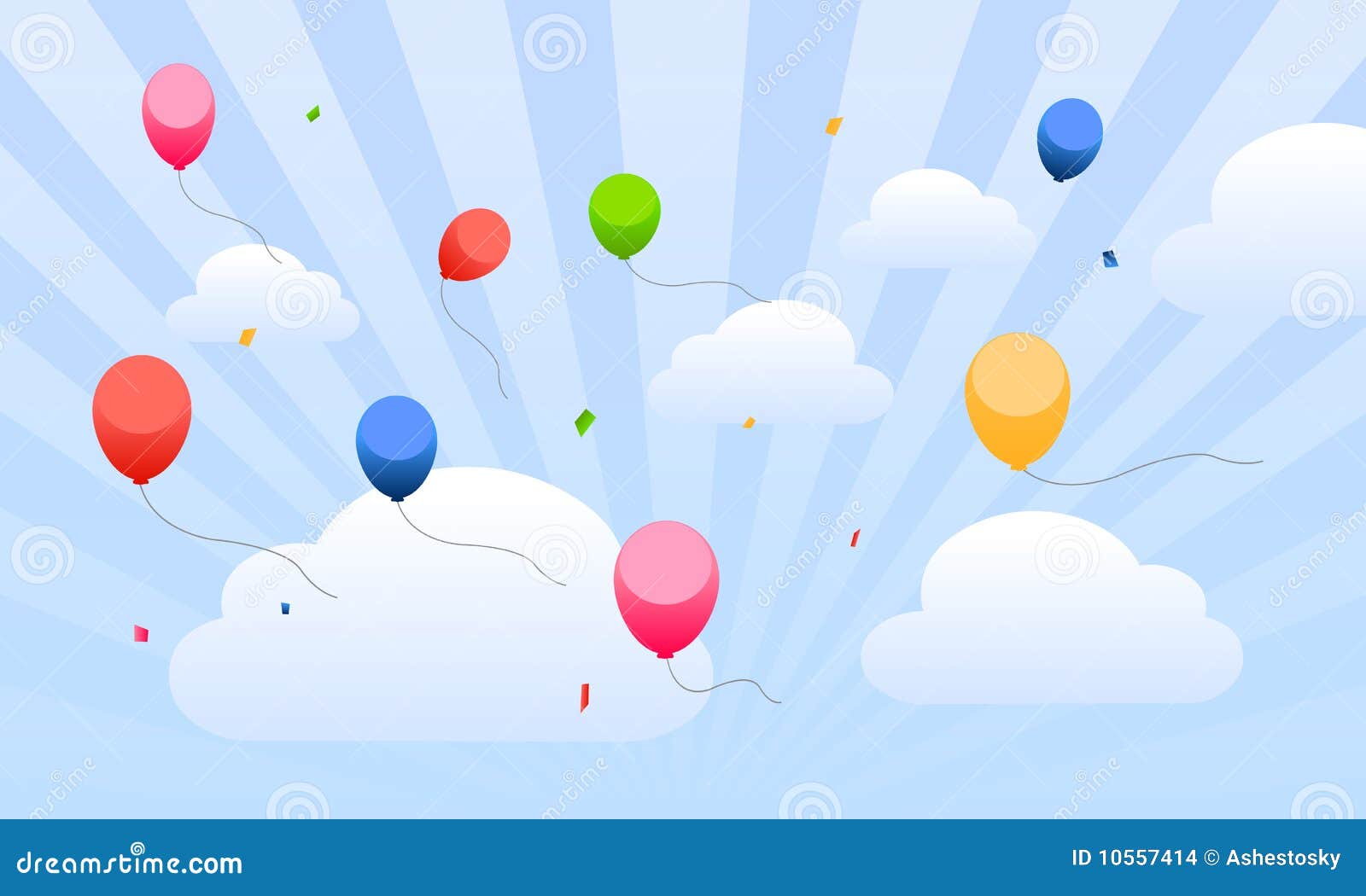 Just when you find yourself wondering if the never ending bad news from the media, terror attacks, economic struggles, disgusting politicians and other 'natural' disasters mean life is without real purpose, comes this great story from Germany:
Phil, a young boy living in Rhineland-Palatinate, lost his grandpa and his mom said, "He was always talking about his grandfather and couldn't get over his death."
To help him deal with his 'Opa's' passing his mother, Manuela, bought a helium balloon and told him to attach a note to it and then let it go so it could fly to heaven.
In the letter, Phil asked his Opa how he was doing up in heaven and told him that he hoped everyone up there was being nice to him.
Once the balloon was gone his mother hoped Phil would gradually get over his Opa's death and get back to being a happy kid again; she was sure the balloon launch would be the last of it.
But, a few days later, a package arrived in the mail with a note, a letter and a teddy bear inside.
The note read, "Dear Phil, your balloon flew so high that it reached me in heaven. With luck I was able to catch it, I'm giving you this bear to comfort you when you're sad. Don't worry about me, I'm doing well even though I miss you a lot. Love, Opa."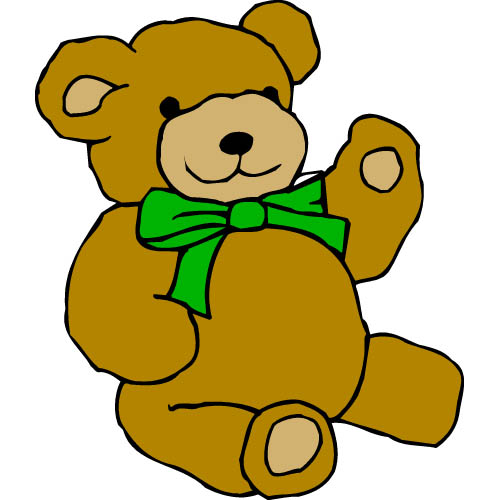 Manuela said Phil cried when she read the letter to him and he now takes the teddy bear everywhere he goes.
She is trying to track down the sender but the package arrived without a return address so he has little hope.
In a time of great distress for her grandson somebody found the balloon, read Phil's note, and had the heart to understand a small boy would be comforted by special words.
It's nice to know there's still a whole of human in humanity!
And we suspect Phil will find lifelong comfort from the thoughtful generosity of someone he will probably never meet.
We also suspect the person who sent the note received all the thanks needed when the package was put in the envelope. Our guess is it was a grandpa who sent it.
We won't see this on the front page of the paper or opening the evening news but that doesn't make it any less special.